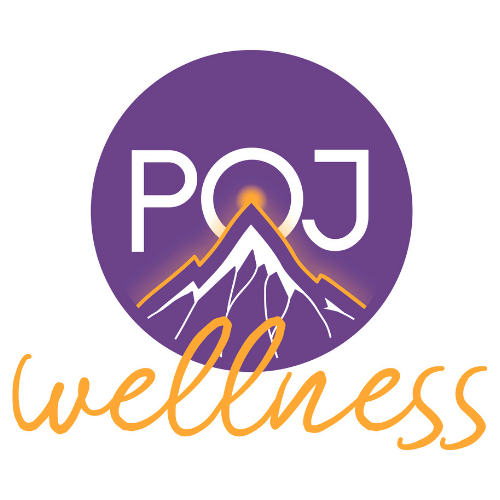 Experience Personal Growth and Interpersonal Healing with Immersive Nature Retreats
Retreats at POJ Wellness are open to current and past clients of POJ Wellness and their loved ones. The focus of all retreats is to help repair connection to self, loved ones, higher power(s) and the Earth, which some may use interconnectedness with the term "spirituality".
Research suggests that a strong connection to spirituality can reduce the risk of mental health problems. Spirituality has been recognised as an important feature of the therapeutic process and a contributor to improving life satisfaction and well-being and reducing antisocial behavior, substance abuse, and suicide rates. Source: APA Psych Net
Recognizing and integrating spirituality into one's life can offer valuable tools for enhancing mental well-being, providing a sense of purpose, peace, and understanding in the face of life's challenges. POJ Wellness clinicians seek to provide a safe, nondenominational, inclusive, and respectful environment for clients to find a sense of meaning and purpose and enhance their feeling of connectedness.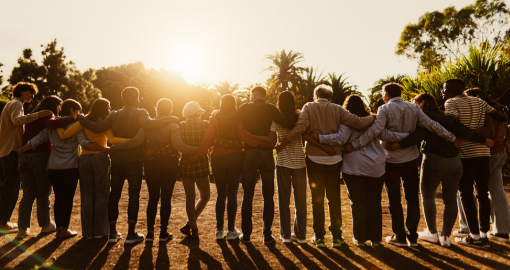 Sign up for our email newsletter and stay informed of the next in-person nature-immersed interpersonal wellness retreat.
Vision
To create a world where individuals embrace self-awareness, empower their potential, and foster authentic connections, leading to holistic well-being and collective transformation. Together, we create a harmonious and enlightened existence.
Mission
Our mission is to empower individuals on their journey of self-discovery, personal growth, and interpersonal wellness. Through our insightful articles, transformative courses, engaging individual, group, and family sessions, and immersive workshops, we provide the tools, knowledge, and practices to increase self-awareness, develop self-mastery, and navigate meaningful relationships. We are dedicated to fostering a community that celebrates authenticity, conscious living, and social responsibility. By integrating these principles into everyday lives, we aim to create a positive ripple effect that extends beyond individuals, contributing to the betterment of society and the world.
Social Responsibility Commitment
POJ Wellness contributes to social responsibility by actively supporting charitable causes, allocating resources to marginalized communities and environmental protection, and dedicating a portion of profits to a scholarship fund. They believe these efforts contribute to positive societal change by nurturing self-awareness, fostering authentic connections, and empowering individuals.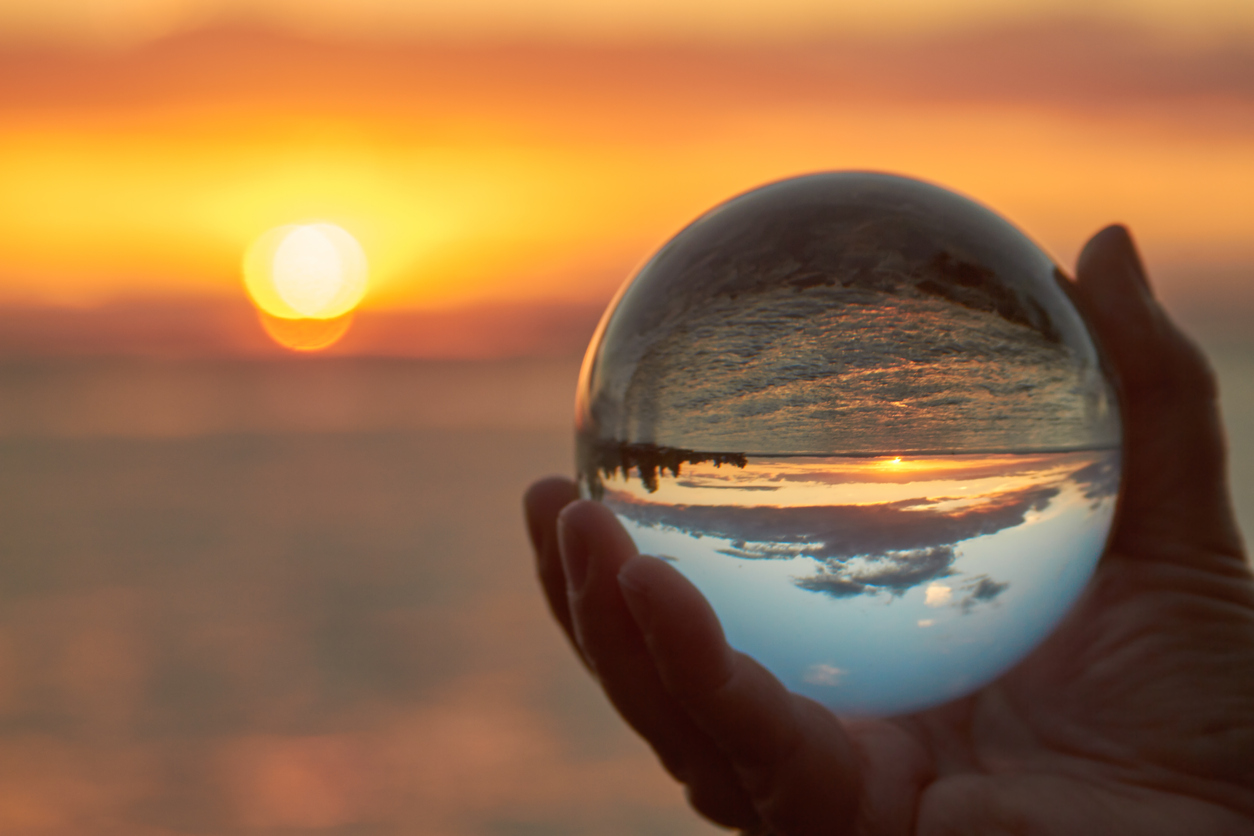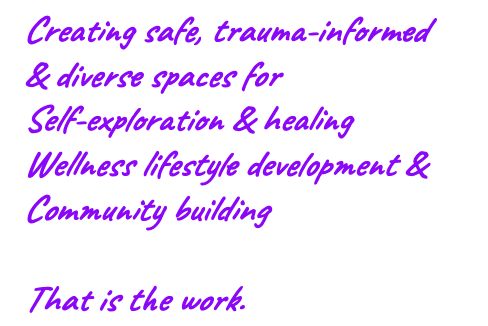 Creating safe, trauma-informed & diverse spaces for self-exploration & healing.
Meet The Founder
Dr. Gemma Andaya
A renowned Clinical Program Consultant, Educator, and Clinician, Dr. Gemma Andaya brings an unmatched fusion of charisma, expertise, and passion to the realm of mental health and addiction recovery. Through her distinguished tenure, she has emerged as a vanguard in promoting trauma-informed, culturally sensitive, integrative, and holistic therapeutic modalities.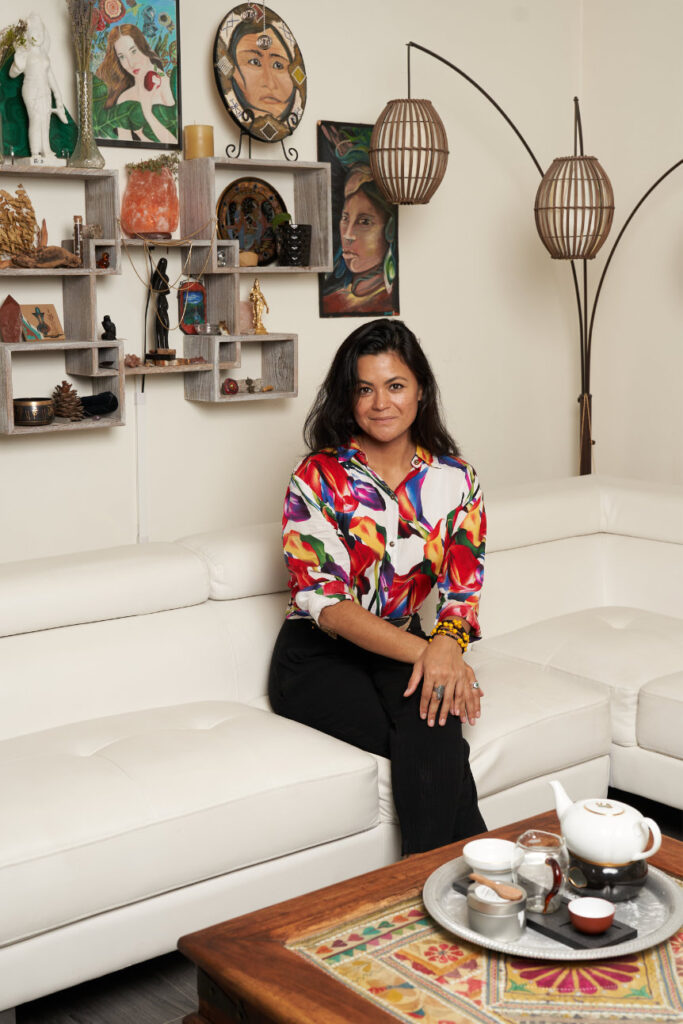 Career Highlights:
Psychotherapist & Consultant, Private Practice (2017-Present): Beyond offering mental health and addiction recovery counseling, Dr. Andaya has been an instrumental figure in facilitating wellness workshops and retreats. A valued contributor to organizational development, she provides CLE/CEUs centered on wellness while mentoring state interns with unmatched dedication.
Clinical Director, The Nestled Recovery Center (2019-2023): Under her visionary leadership, Dr. Andaya spearheaded the development and implementation of a top-tier quality program that garnered commendable online reviews and fortified the center's reputation as a preferred treatment provider. From hiring to training and from education to supervision, she managed all facets of treatment staff and contractors. Her exceptional leadership was further highlighted through successful audits from SAPTA & Joint Commission.
Undergrad Educator, GBC & UNLV (2013-2018): As a passionate educator, she crafted and instated robust curriculum structures for the Department of Educational and Clinical Studies. Some of her noted courses include Multicultural Competency, Introduction to Human Services, Counseling Skills in Human Services, Drugs and Behavior, and Stress Management and Prevention.
Educational Milestones:
PhD in Counselor Education & Supervision, University of the Cumberlands, 2023.
MS in Clinical Mental Health Counseling, UNLV, 2015.
BS in Psychology, UNLV, 2011.
With Dr. Gemma Andaya and the team she mentors, you encounter a synergy of experience, passion, and dedication that embodies the future of holistic therapeutic methodologies.